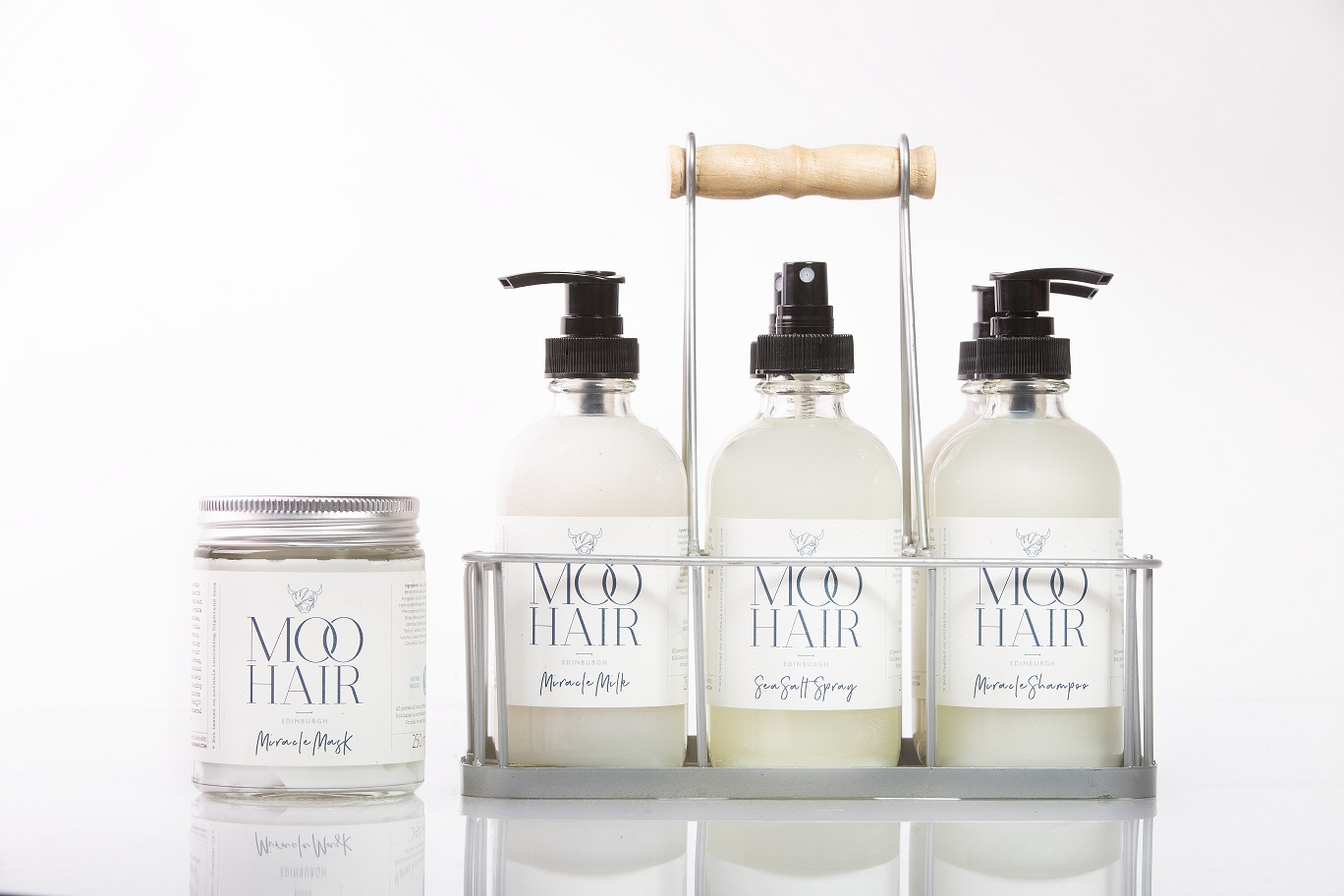 This is a question we get asked quite a lot – and while the short answer is better quality ingredients – we thought we would put together a blog so that we can expand on the answer and give you all the information you need to make an informed decision!
If you read our blog post on The Benefits of Natural Hair Care, you will remember us talking about all the chemicals that can be found in our hair products – and how bad they can be for our hair, skin, and the environment. These chemicals play quite a large part in the price of our products.
All Shampoos are designed to lift the build-up of dirt and the natural oil (sebum) in the hair, however what differs is the effectiveness of this process.
Cheaper shampoos and conditioners are generally mass produced, and likely to contain harsher detergents and chemicals – usually in higher quantities. These chemicals – mainly parabens, sulfates and silicones – can irritate your skin, and will strip the natural oils in your hair. They may make your hair 'look' healthy, but they don't actually improve the overall health of your hair.
On top of this, cheaper products will usually contain man-made perfumes which will of course keep your hair smelling nice and fresh, but again are ultimately bad for your hair.
Professional products on the other hand will contain ingredients like vitamins, oils, and minerals in a much higher percentage than in cheaper high street products. These products are usually higher concentrated, so you don't need to use as much product each time you wash your hair. Meaning in the long run, while you may have splashed out a bit more on it, they will actually last longer.
In general, as you go up in price the quality of the ingredients increases, too. The cleansing agent will be gentler on the hair, and the active ingredients are more natural. These botanicals and organics push up the price, but actually improve the overall health of your hair rather than just giving the effect of healthy hair.
When considering which haircare products to purchase, the health of our scalps are often overlooked. While your hair looking nice and shiny is great, it's important to remember to care for your scalp and follicles so that you can maintain not just the look and feel of healthy hair, but actually healthy hair. Because more care and thought has gone into the ingredients used in salon brand products, your scalp will definitely thank you for paying attention to this and opting for a slightly more expensive option.
Another factor in the price, is of course the packaging. And while you may begrudge paying more for a fancier looking bottle it's a good idea to pay attention to what the packaging has been made of and whether it is biodegradable and recyclable. Many cheap bottles are made from plastic and mass produced meaning they are cheap, but bad for the environment.
Take one of our salon favourite brands, Moo Hair, who only use glass bottles and jars for all of their products. Glass is a naturally derived material that is 100% recyclable (or reusable for any of you upcyclers out there)! The jar lids are also made of 100% recyclable aluminium and the labels are printed on recycled paper using vegetable based inks. You'll often find that companies and brands that care about the environment, have gone the extra mile to ensure that their products are just as kind to your head and hair, as they are to the planet.
So there you have it! Thankfully these days there are so many different brands and product options, at a range of price points. If you aren't sure what products to go for, we suggest thinking about your main hair concerns and what ingredients can best help you address your hair needs, as well as always checking the ingredient list & how high a percentage of chemicals compared to naturally derived ingredients each product contains. And don't forget, we're always here to lend a helping hand and some expert advice!