As the vibrant colors of autumn begin to paint the world around us, it's time to shift our focus to self-care that caters to the changing seasons. At The Players Lounge, we're not just about crafting stylish haircuts; we're here to ensure you're all set to face the season with confidence. This September, we're diving into the realms of skincare & beard trends – so let's explore!
Revitalize Your Skin as Seasons Change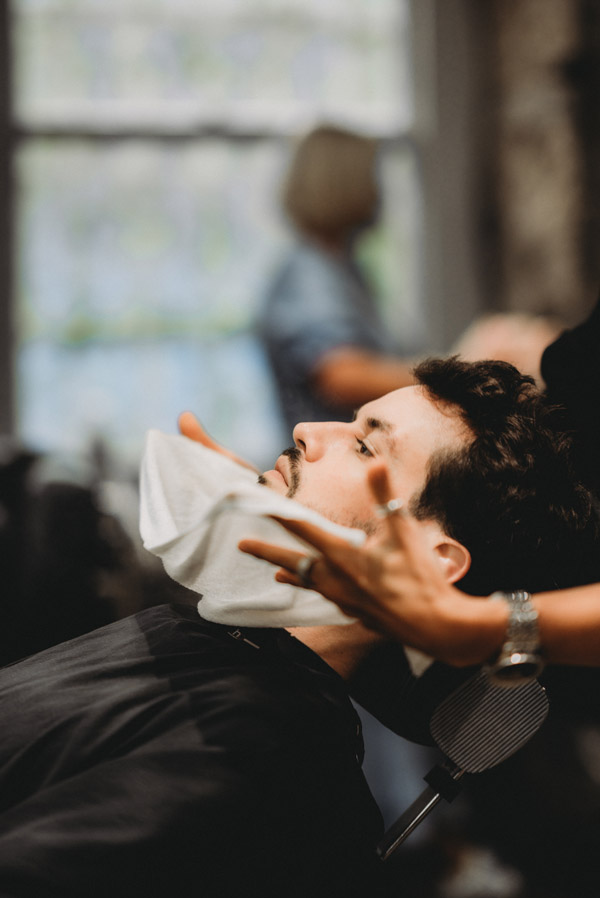 Just as the leaves transform, so does our skin's needs. As the air gets crisper, it's essential to adapt your skincare routine accordingly. Our September spotlight is on facials – the perfect remedy to transition your skin into the new season. Facials offer a refreshing boost, exfoliating the remnants of summer and prepping your skin for the upcoming months. From rejuvenating masks to nourishing treatments, our experienced professionals will tailor the experience to suit your skin's unique requirements. Bid adieu to sun-kissed summer skin and embrace the vibrant, moisturized glow that autumn deserves.
Beard Trends: Where Style Meets Sophistication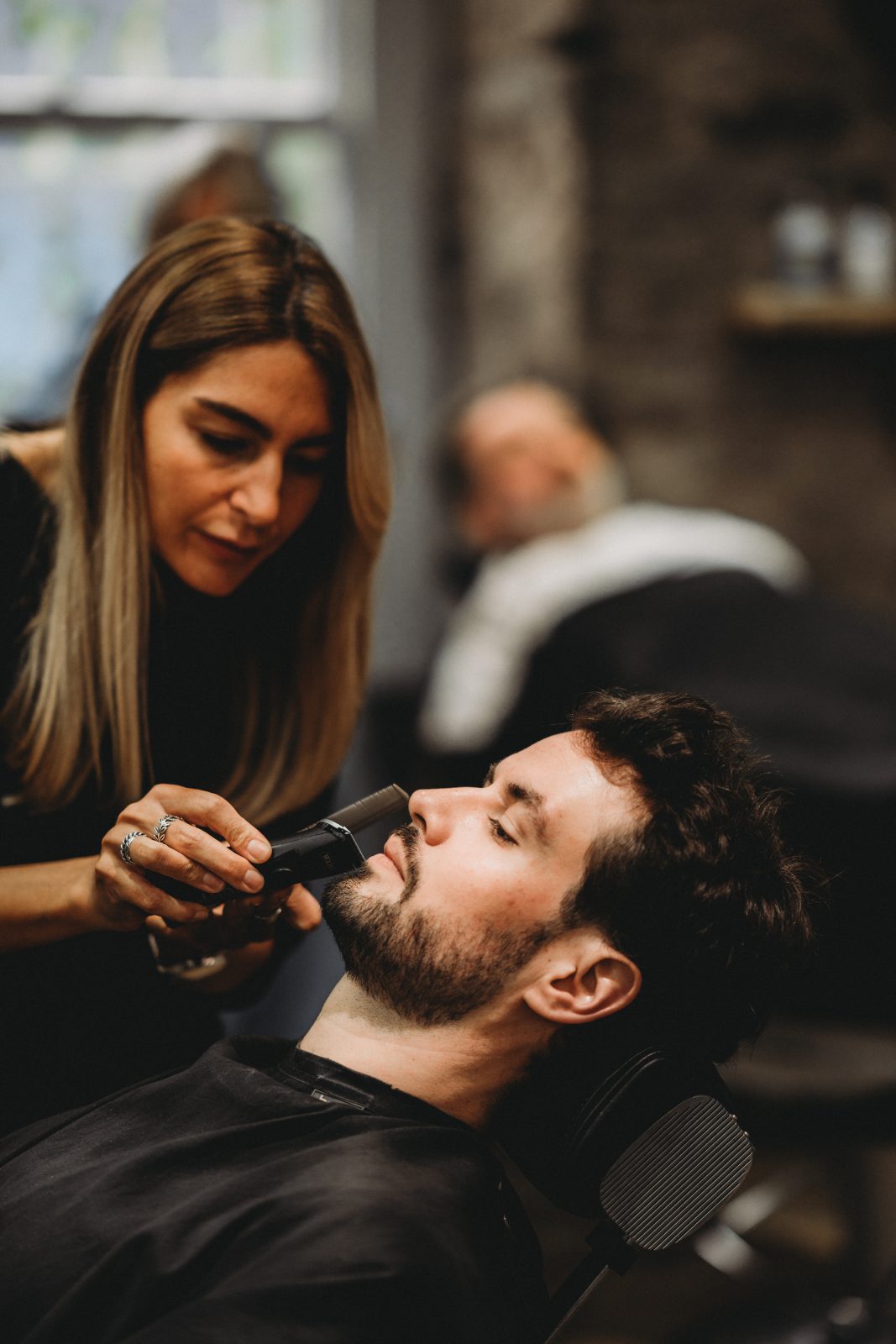 Gentlemen, it's time to talk beards! Autumn 2023 brings a wave of exciting beard trends that effortlessly blend style with sophistication. Whether you're looking for a rugged lumberjack appeal or a refined corporate elegance, we've got you covered. From the classic full beard to the modern goatee, our expert stylists will craft the perfect facial hair masterpiece that resonates with your personality and lifestyle. Let your beard make a statement as bold as the changing leaves.
This month, let's explore the top beard trends that will make you stand out as the leaves change and the air grows crisp.
1. The Classic Full Beard: Timeless Elegance
Some things never go out of style, and the classic full beard is one of them. This fall, embrace the timeless elegance of a well-groomed full beard. A full beard exudes confidence and masculinity, making it a versatile choice that suits various face shapes. Whether you're going for a rugged and robust look or a polished appearance, our expert stylists will help you shape and maintain your full beard for a statement-making impact.
2. The Stubble Revolution: Casual Chic
For those who prefer a low-maintenance yet effortlessly stylish look, the stubble revolution continues this fall. A carefully groomed stubble beard offers a rugged charm while maintaining a sense of casual chic. This trend is perfect for those seeking a balance between a clean-shaven face and a more substantial beard. The stubble look adds an element of youthfulness and edginess that's perfect for the transitional season.
3. The Sophisticated Goatee: Modern Minimalism
If you're looking to make a statement with minimal fuss, the sophisticated goatee is your go-to option this fall. The goatee combines a neatly trimmed beard around the mouth with a shaved chin, creating a distinctive and refined appearance. This look is ideal for those who want to express a modern sense of style while maintaining an air of professionalism. Whether you opt for a classic goatee or experiment with variations like the Van Dyke, our skilled barbers will tailor the style to suit your features.
4. The Beardstache Fusion: Bold Fusion of Mustache and Beard
For the bold and daring, the beardstache fusion trend is here to make a statement. This style blends a well-defined mustache with a shorter beard, creating a striking contrast that catches the eye. The beardstache fusion allows you to showcase your facial hair in a unique and creative way, giving you an edge that's perfect for fall's changing atmosphere.
5. The Sculpted Beard: Artistic Precision
Elevate your grooming game with the sculpted beard trend. This fall, precision is key as barbers use advanced techniques to carve intricate designs and shapes into your beard. From geometric patterns to artistic swirls, the sculpted beard is a true work of art that showcases your personality and attention to detail.
As September unfolds, our team at The Players Lounge is excited to help you embrace these fall beard trends with confidence and style. Visit us to receive expert guidance on selecting the perfect beard trend for you, and let us shape your facial hair into a masterpiece that captures the essence of the season. Book your appointment today and step into fall with a beard that's as bold and captivating as the changing leaves!
Celebrating Life Beyond the Salon: Edinburgh Festival & Charity Walk
Life at The Players Lounge is more than just hair and grooming – it's about experiences and community. Our team recently enjoyed a night of culture and art at the Edinburgh Festival, immersing themselves in the vibrant atmosphere of one of the world's most renowned celebrations. It's all about finding inspiration outside the salon to bring back to our valued clients.
But that's not all; our commitment to the community goes beyond style. This September, some of our talented team members are gearing up for a charity walk. We believe in giving back to the community that supports us, and we're excited to contribute to a cause that matters. Stay tuned for updates on how you can join us in making a positive impact.
As September unfolds, we invite you to visit The Players Lounge to experience the best of fall grooming, skincare, and style. Let's embrace the season's changes together, with revitalized skin, trendy beards, and a spirit of community that sets us apart. Book your appointment today and let us help you put your best face forward this autumn!