As the leaves begin to change and the air turns crisp, October ushers in a season of transformation. Just as nature embraces this change, it's the perfect time for men to reconsider their grooming and hair choices. At Players Lounge, we're excited to share the latest trends and tips to ensure you're looking your best this autumn.
1. The Seasonal Shift in Haircare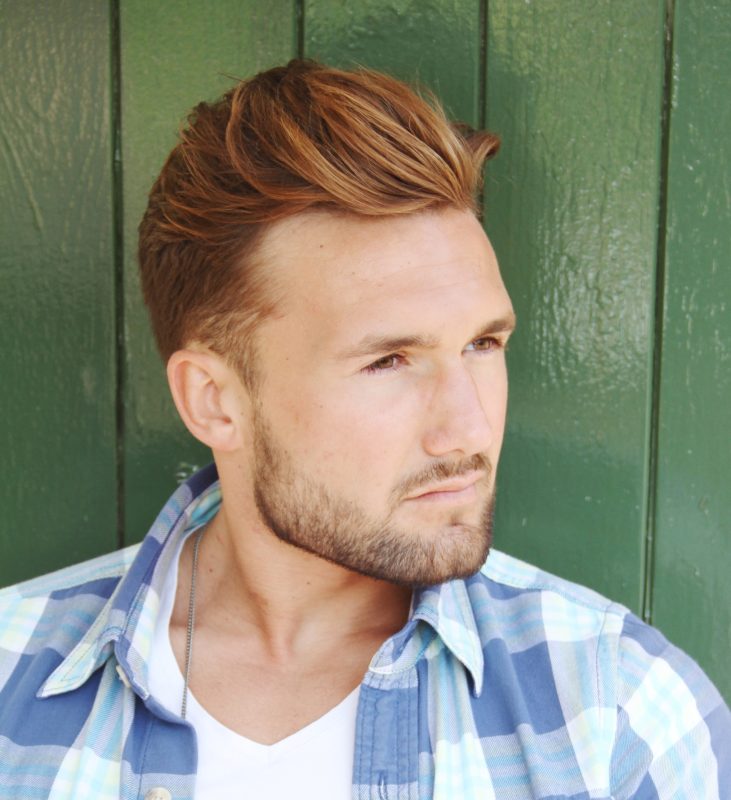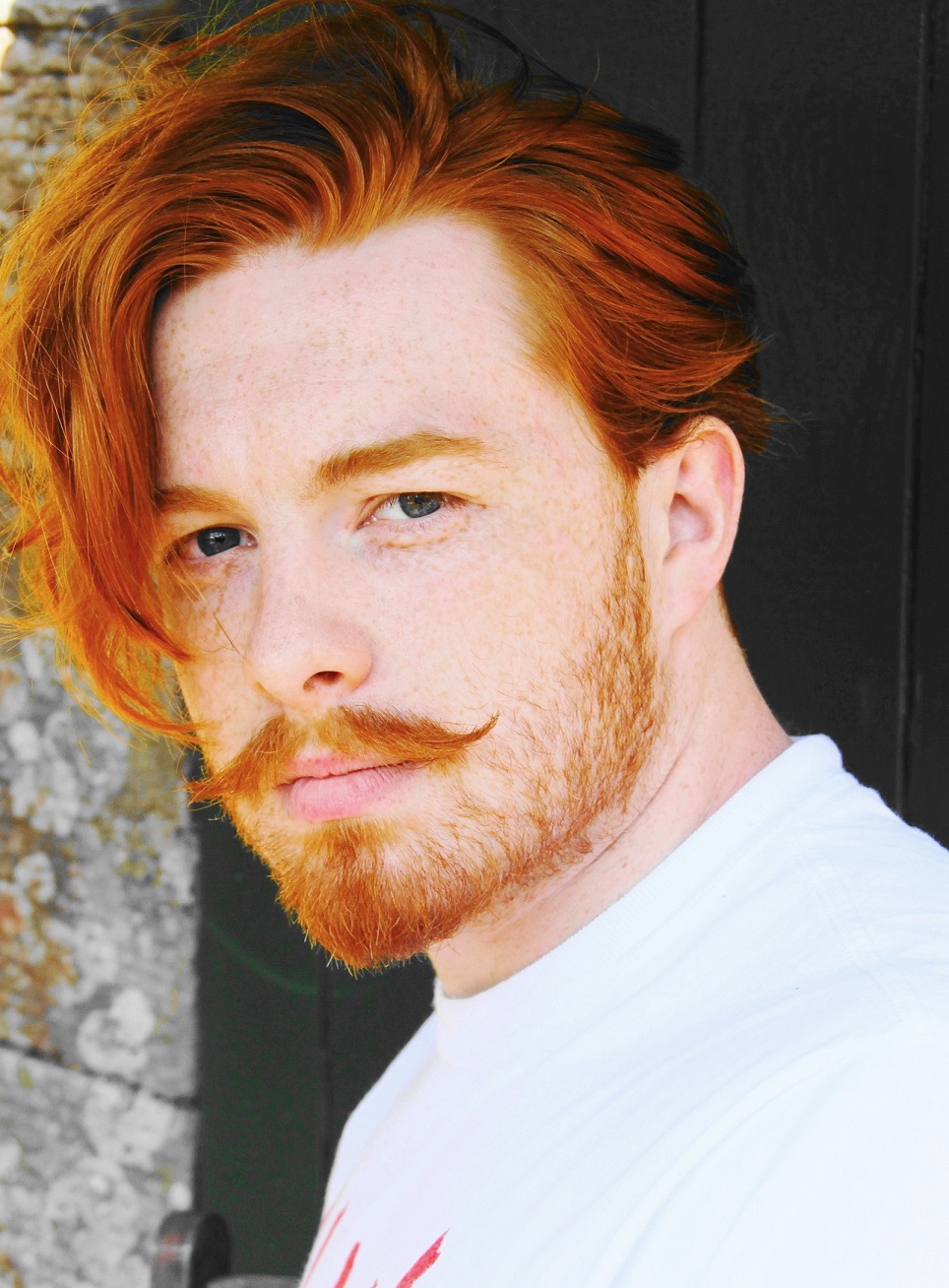 With the drop in humidity and the onset of cooler temperatures, hair can become dry and brittle. It's essential to switch to moisturising shampoos and conditioners to combat this. Consider incorporating a hair mask like Moo & Yoo's Miracle Mask into your routine once a week. This will ensure your locks remain hydrated, shiny, and manageable.
2. Autumnal Tones
This season, it's all about embracing warmer, richer tones. Think deep chestnuts and golden-brown hues. These shades not only complement the autumnal palette but also add depth and dimension to your hair. If you're not ready for a complete color change, even a few strategically placed highlights can make a world of difference.
3. Textured Cuts
Say goodbye to the sharp, slicked-back looks of summer. Autumn is all about texture. Whether it's a tousled top, a wavy pompadour, or a curly undercut, adding texture gives your hair a more relaxed and natural appearance. Ask your stylist about the best ways to add volume and movement to your current cut.
4. Beard Grooming for the Cooler Months
As the temperatures drop, many men opt to grow out their beards. A fuller beard can act as a natural shield against the cold. However, maintaining its health and appearance is crucial. Invest in a good beard oil to keep it soft and itch-free. Regular trims, even if you're growing it out, will ensure it looks tidy and shaped.
5. Skincare Matters
The cooler air can be harsh on the skin. Switch to a more hydrating face wash and moisturiser to prevent dryness. Don't forget to exfoliate once a week to remove dead skin cells and promote skin renewal. And yes, even in autumn, sunscreen is a must. Those UV rays can still cause damage, even if it's cloudy.
6. Embrace the Hat
Hats aren't just a fashion statement; they're also practical for the cooler months. Whether you're into beanies, fedoras, or flat caps, there's a style to suit every man. Just remember to give your hair a quick tousle after removing your hat to avoid the dreaded 'hat hair.'
In Conclusion
October is a month of change and rejuvenation. As the landscape transforms around us, it's an opportunity to refresh our grooming and hair routines. At Players Lounge, we're here to guide you through these changes and ensure you're looking and feeling your best. Book an appointment with us today, and let's embrace the new season together.