So why is it that so many guys don't use conditioner?  In the salon we regularly hear them say that it makes their hair greasy, that they don't need it on short hair and most commonly, that they just don't have the time to use it.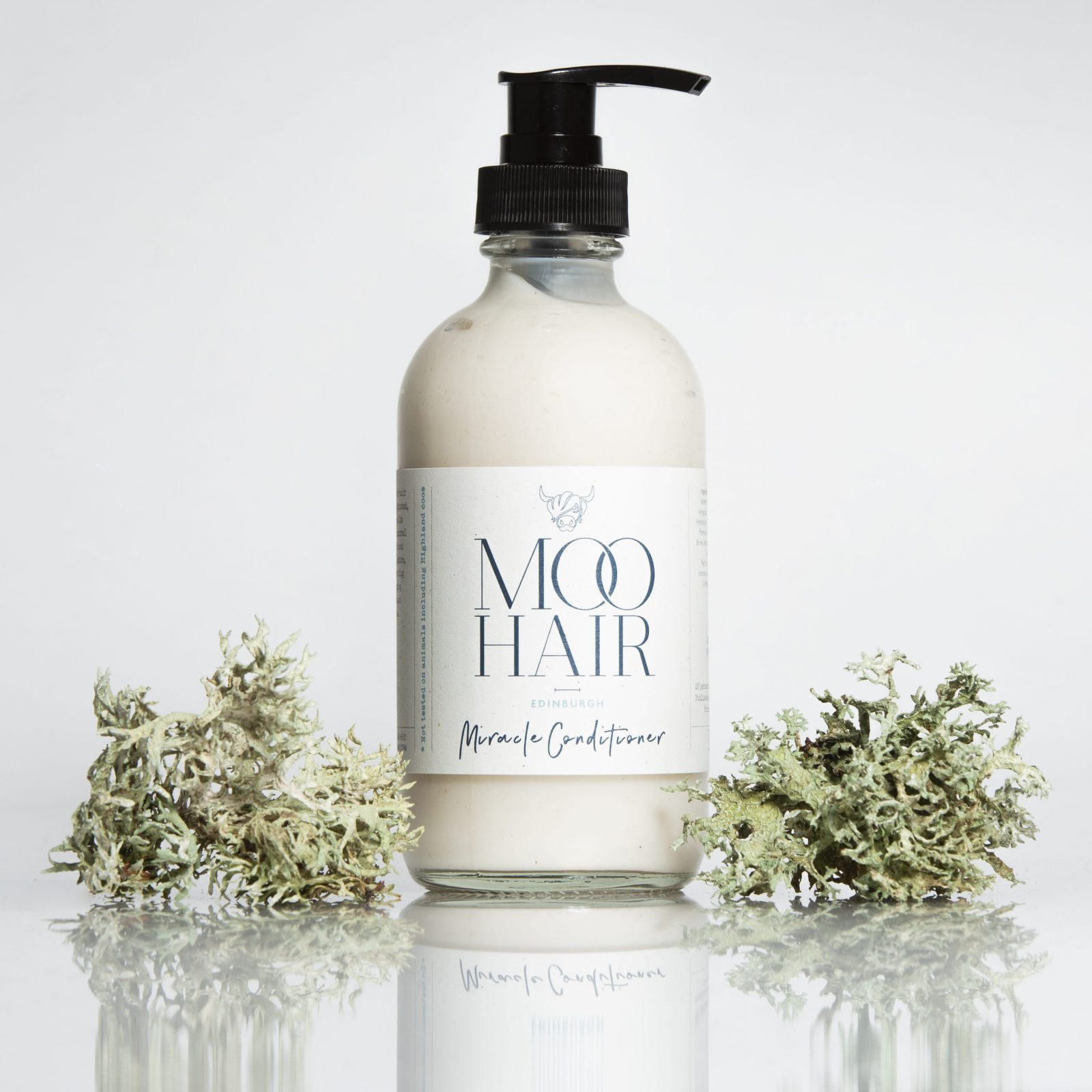 The most important fact to learn about conditioner is that it is as important for the scalp as it is for the hair.  In fact it can defeat many scalp concerns like dandruff and itching, it provides UV protection, antioxidants and most importantly keeps the scalp in tip top condition to promote good hair growth and minimise hair loss.
Myth – it makes the hair greasy.
Fact – A good quality conditioner will not be heavy, it will not weigh the hair down or make it oily.  It nourishes and protects the hair and scalp from the damaging effects of environmental toxins.  A good conditioner will seal in the moisture but not make it greasy or heavy.  It will also enhance the elasticity making it stronger.
Myth – you do not need to use conditioner on short hair.
Fact – short hair and your scalp is still vulnerable to damage and environmental toxins, A good conditioner will protect both.
To those that say they don't have time, it literally takes about 60 seconds to apply conditioner.  it does not need to be left on for long unless your hair is very dry!
So conditioner is an every day essential!  Keep that scalp and hair healthy and invest in a good one.  Ask your stylist for advice on what is right for your hair type.