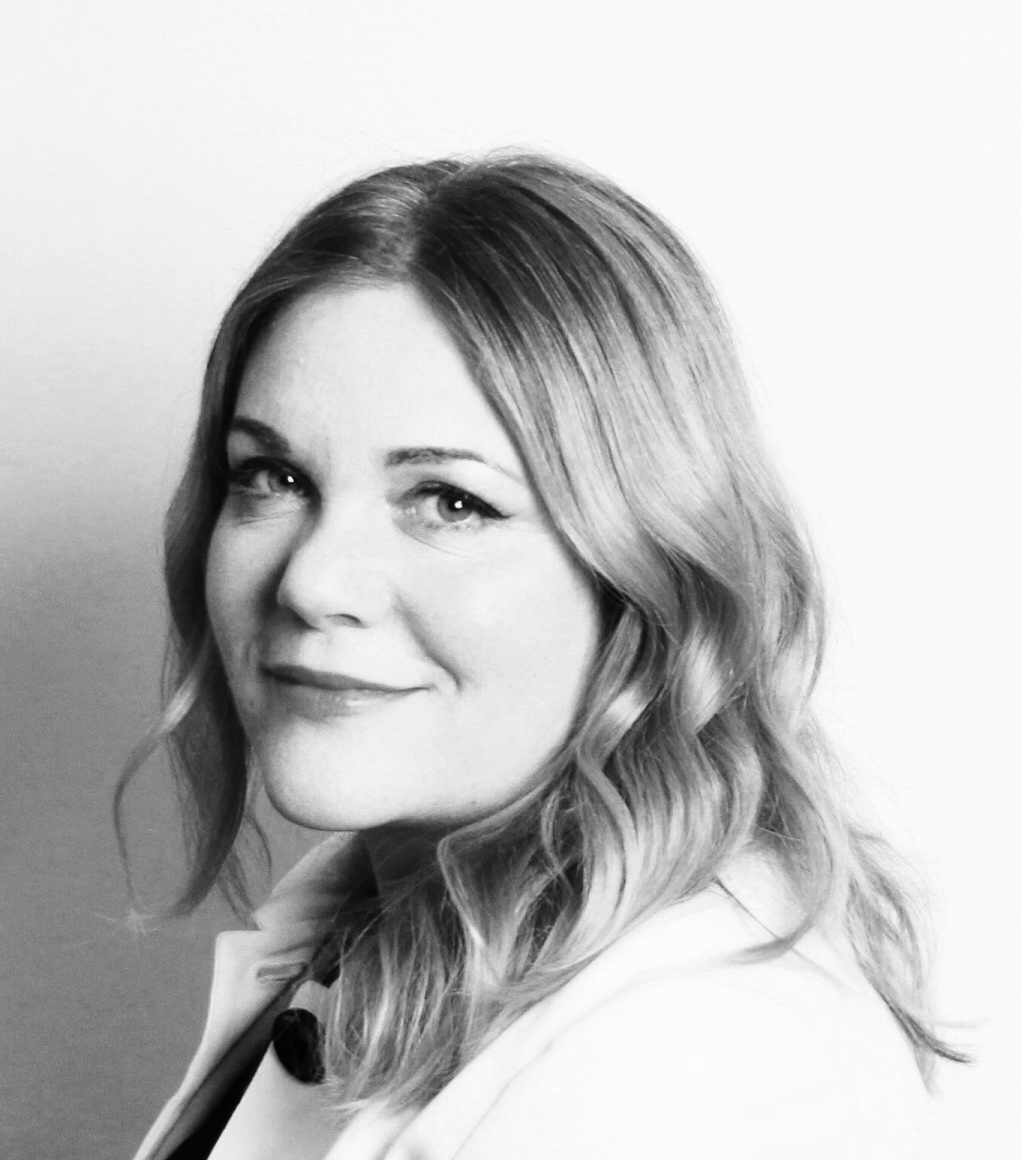 With a passion for providing exceptional customer service and fantastic haircuts, Suzie founded the Players Lounge in 2007. She has focused on taking the salon from strength to strength, ensuring that the salon is as eco-friendly as possible and the team are always inspired and expanding on their already impressive skill set. Suzie is not only fanatical about hair, but has a love for other hairy things – animals! She has five pets: Flora the dog, three cats and a horse! She spends her spare time hanging out with her family in East Lothian, travelling, festivaling and holidaying in her 1970s VW van.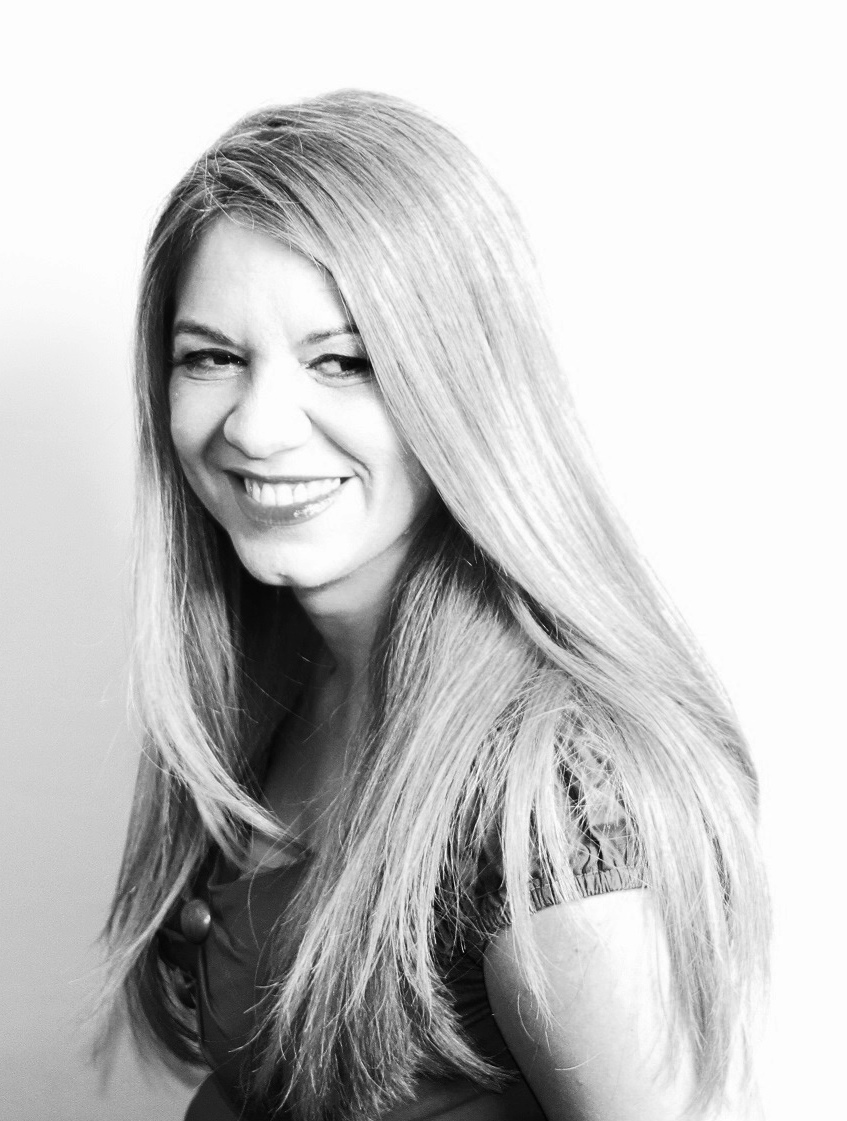 Susana hails from Madrid and has over 25 years' experience in the industry, previously working for top ladies & men's salons in Spain and London before settling in Edinburgh. She has now been with the team for over ten years and is our salon manager. Even with her Spanish roots, she's obsessed with Scottish castles and has a not so wee weakness for a wee dram of whisky, probably followed by some ceilidh dancing, or any dancing in fact! Susana has recently taken up cycling and has impressed us all by cycling to the salon every day come rain or shine!
Our resident expert in all things gin is Lynn, and when you can't find her at a gin tasting you'll most certainly find her socialising and enjoying a meal out. If you're looking for a recommendation – she's your woman. She likes to keep things balanced though, and loves keeping fit, so much so that she's been on a couple intense boot camps! Having been with The Players Lounge for almost eight years now, Lynn has enjoyed a career in both men and ladies hairdressing – equipping her with a wide skill set. She's an expert in hot shaving, facials, manicures and Indian head massage.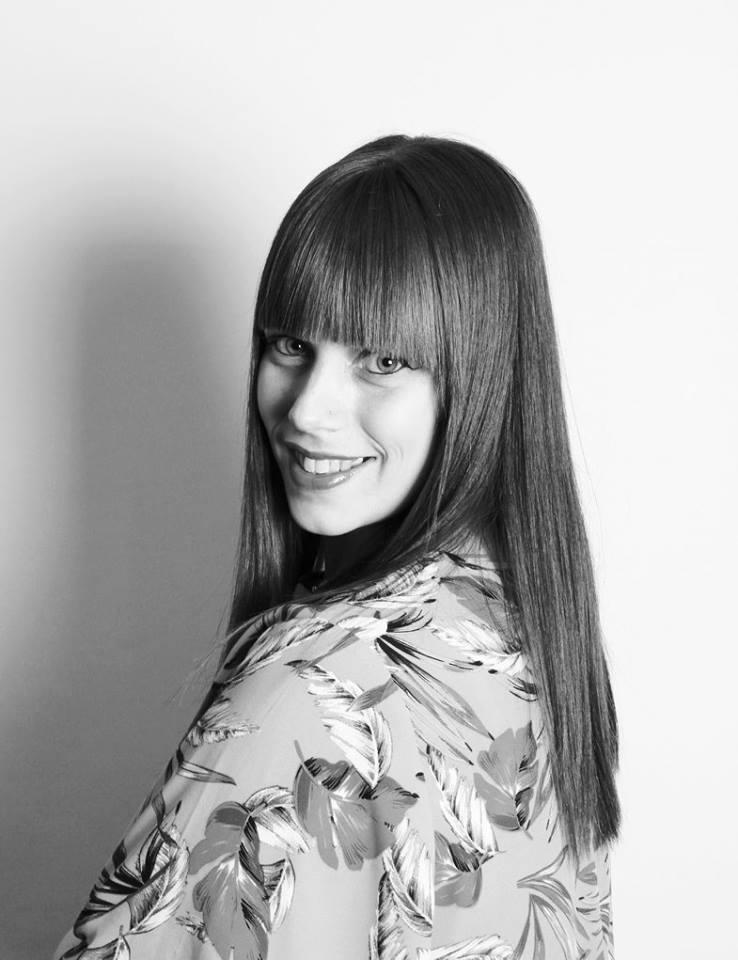 Lindsay is the domestic goddess of the team, occasionally treating us to incredible cakes and brownies, and crafting in her spare time…if she's not at clubbercize! Now a Midlothian resident, Lindsay loves a wee night out with her friends and is usually first up on the dance floor.  Lindsay spent many years working in one of Manchester's top salons, and has now been with us for over eight fantastic years, bringing with her a wealth of experience.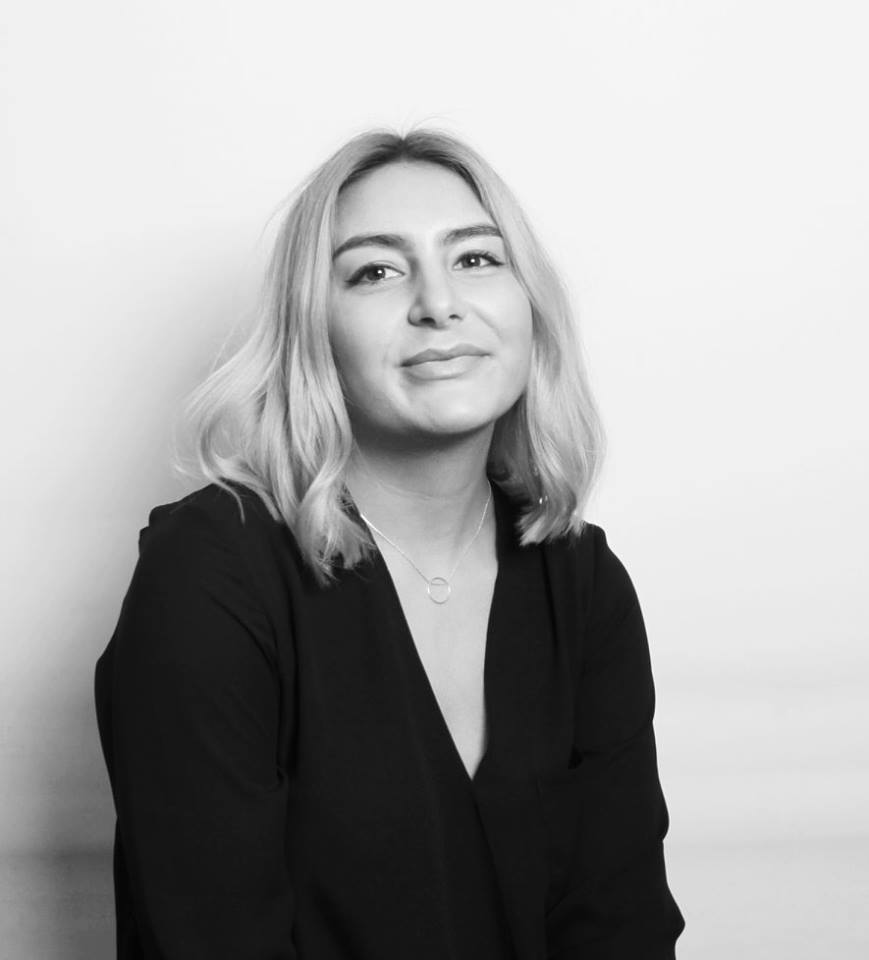 Carla is our salon assistant manager.  She has been with the salon for almost five years now and is a very experienced stylist.  Carla loves hairdressing but her passion is travel and she can regularly be found sunning it up in Ibiza and dancing the night away. With a background working in one of Edinburgh's top women's salons she decided to make the transition into men's almost six years ago and has never looked back. Her work is of an exceptional standard and she is a great colourist.
.
Rachael spent four years in Australia where she not only worked in both men's & ladies hairdressing, but thoroughly enjoyed her time working on a cattle station in the outback. She's a keen traveller, lover of music and keeping active either swimming or going for walks. But if you asked what her ideal day would be – you'd probably get the answer of relaxing at the spa and eating a big Italian dinner! In the salon, not only is she skilled with a pair of scissors or clippers, but is an expert at beard trims too. Rachael has recently returned from maternity leave so her spare time is now mainly taken up running around after her gorgeous wee boy.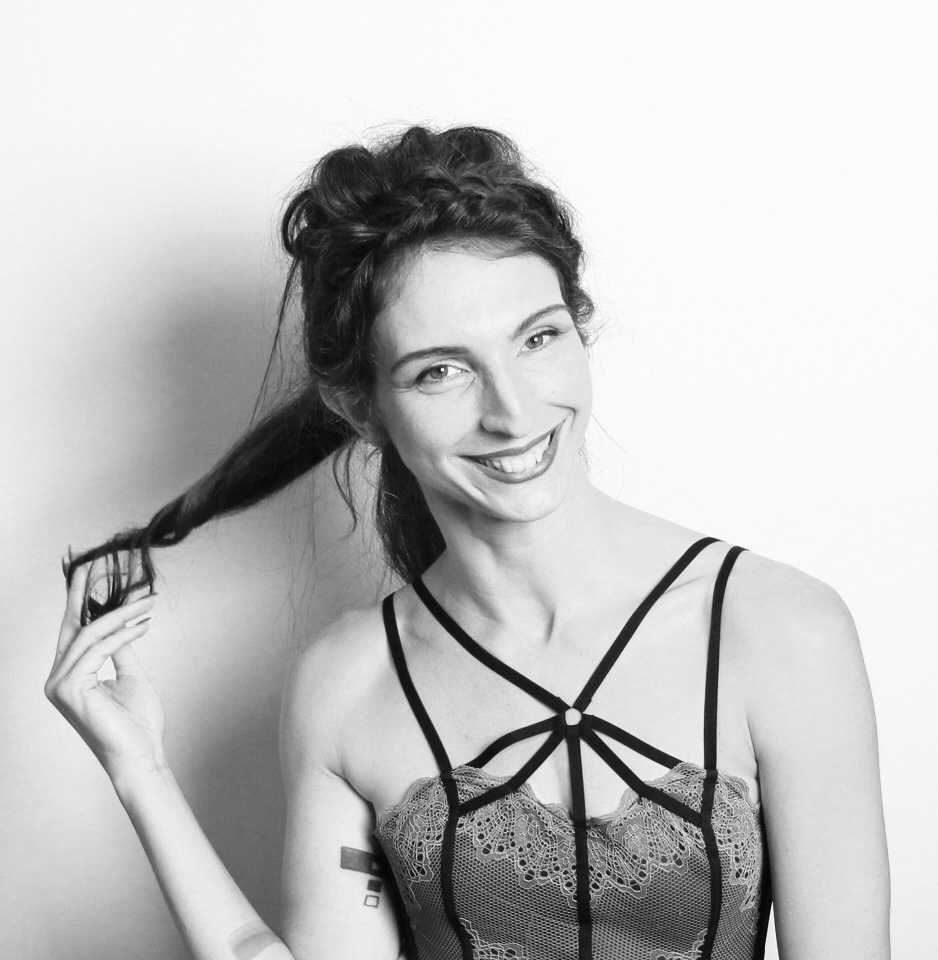 Resident yogi and queen of good vibes is Jen. When not cutting and colouring hair in the salon she's teaching ashtanga yoga, finding the best vegan spots in town or making everyone jealous with her trips back to her home country of Italy! Jen has travelled the world cutting hair and boasts an impressive range of international experience, and yet despite her travels still speaks fluent Italian.