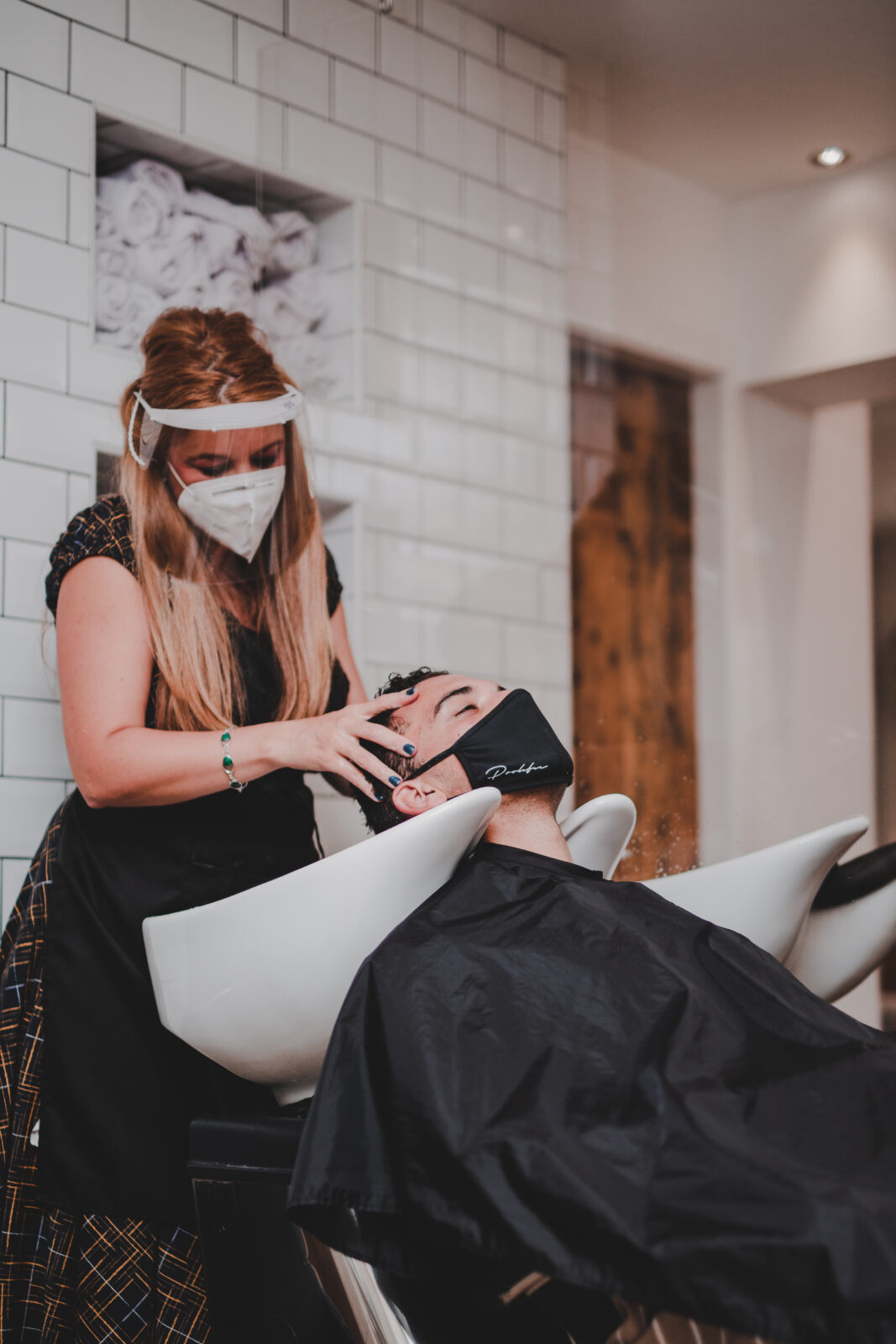 We cant wait to be back in the salon and to see you all.  We are very optimistic for our opening date of the 26th April but are just hanging on a little longer to get confirmation.  As soon as we open our online booking we will let you know on our web site and also on our social media.  Unfortunately our facebook got hacked at the end of December and whilst it still appears, we are unable to access it or make any updates.  Please follow us on twitter and instagram for all up to date information.
Please be assured that as ever, your safety is our number one priority and the safe guards we have in the salon are second to none.  Our staff are sterilising thoroughly between every client and wearing full PPE.  We have a sanitising station and are operating a two meter social distancing policy in the salon.  We know some people may feel nervous so please contact us if you have any worries and we will try and make sure you get an appointment at a quiet time.
Our team is amazing and looking forward to getting their hands on your hair!  Rachael is back as soon as lock down is over and cant wait to see her clients again.  Once we open we will be changing our hours slightly and opening Tuesday-Saturday.
Thank you so much for being so wonderful, supportive and loyal, we really do appreciate you.
Suzie, Susana, Carla, Lynn, Lyndsay, Jen & Rachael xxxx