As summer approaches and the sun shines brighter, it's the perfect time to switch up your look and experiment with a fresh hair color. Gone are the days when hair color was exclusively for women. Men are now embracing their individuality and expressing themselves through vibrant and exciting hair shades. In this blog, we'll explore three popular summer hair color options for men: highlights, balayage, and full head bleach. Whether you're looking for a subtle change or a bold transformation, there's a perfect summer hair color waiting for you!
Highlights: Highlights are a classic choice for adding depth and dimension to your hair. This technique involves lightening certain sections of your hair to create contrast and texture. When it comes to summer, consider opting for warm, sun-kissed shades like caramel, honey, or golden blond. These colors blend seamlessly with your natural hair color, giving you a natural and effortless summer look. Highlights work well on all hair lengths and textures, allowing you to customize the placement and intensity based on your preferences.
Balayage: Balayage has gained immense popularity in recent years and remains a fantastic choice for men with longer hair who want a trendy and low-maintenance summer hair color. This technique involves hand-painting color onto your hair, creating a gradual transition from dark to light. Balayage offers a more natural and sun-drenched appearance, as if your hair has naturally lightened under the summer sun. You can choose warm, beachy tones like sandy blond, soft copper, or even a subtle ash brown for a sophisticated look. Balayage adds depth and dimension to your hair while requiring less frequent touch-ups than traditional highlights. We love this technique but you do need to have mid length to long hair.
Full Head Bleach: If you're feeling bold and adventurous, full head bleach might be the summer hair color option for you. This technique involves lifting your hair color to a pale or platinum blond shade. It's important to note that full head bleach requires a significant commitment and can be damaging to your hair if not done correctly. Consulting a professional hairstylist is essential to achieve the best results and maintain the health of your hair. Once bleached, you have the option to experiment with various vibrant colors like pastel blues, pinks, or even a vivid neon hue. It's a head-turning look that exudes confidence and creativity, perfect for those who want to make a statement this summer.
Maintaining Your Summer Hair Color: To ensure your summer hair color looks its best for as long as possible, it's crucial to follow a few maintenance tips. Invest in color-safe shampoo and conditioner to protect your hair and prevent premature fading. Additionally, limit your exposure to chlorine and saltwater, as they can strip away the color and cause dryness. Consider using UV-protective hair products or wearing a hat when spending extended periods in the sun.
Conclusion: Summer is the ideal time to experiment with new hair colors and unleash your inner style chameleon. Whether you choose highlights, balayage, or a full head bleach, there's a summer hair color option that suits your personality and desired level of change. Remember, it's essential to consult a professional hairstylist who can guide you through the process and help you achieve the best results. So, go ahead and embrace the sun by adding a burst of color to your locks this summer!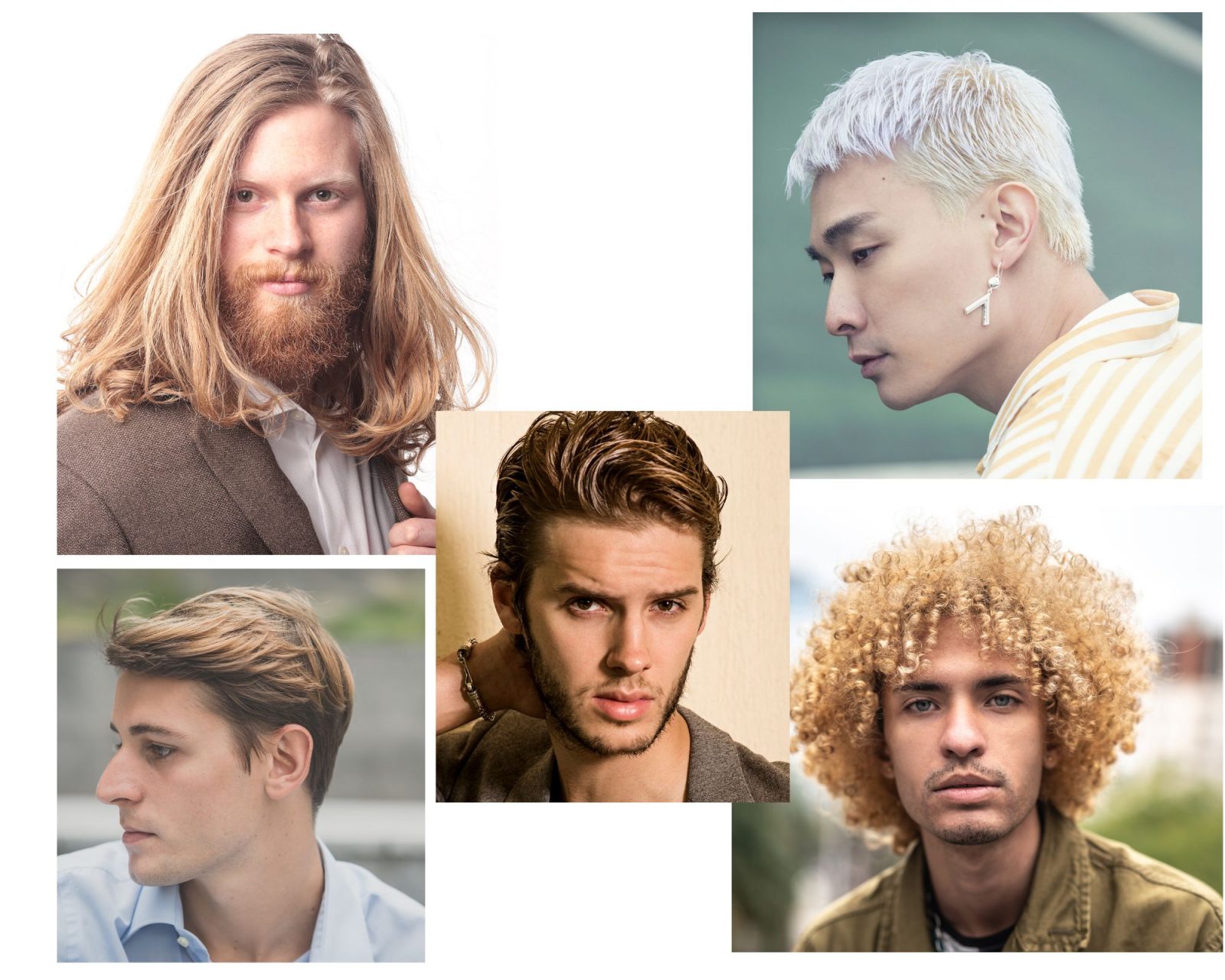 American crew barber barbering barberlife beards beard trim eco Edinburgh Edinburgh barber Edinburgh hairdresser Edinburgh salon ethical evo facial green hair hairbond hairbond educate ambassador hair style hair styles hot shave male grooming malegrooming male grooming salon mens mens colour mens cuts mens facial mens fashion mensfashion mens grooming Mens hair menshair mens hairdressers mens hair salon mens hairstyles mens stylist moohair moohairedinburgh photo shoot photoshoot players lounge salon theplayerslounge theplayersloungeedinburgh